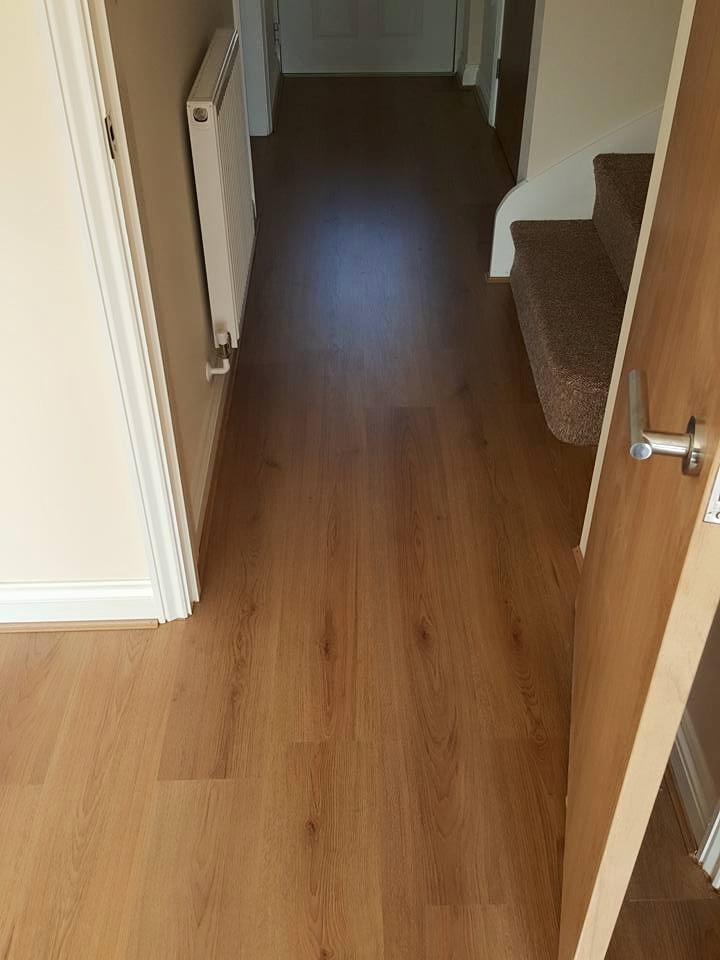 "Done my whole house with laminate, vinyl and carpet. Absolute brilliant job, would recommend to anyone! Outstanding workmanship and brilliant finish!"
Jack Scott
"I love my stair carpet. It was fitted really well . Saul paid great attention to detail making sure the stripes matched up as my house is quite old and the stairs are too.!... Good price and brilliant job Thankyou Would definitely recommend."
Maria Wooden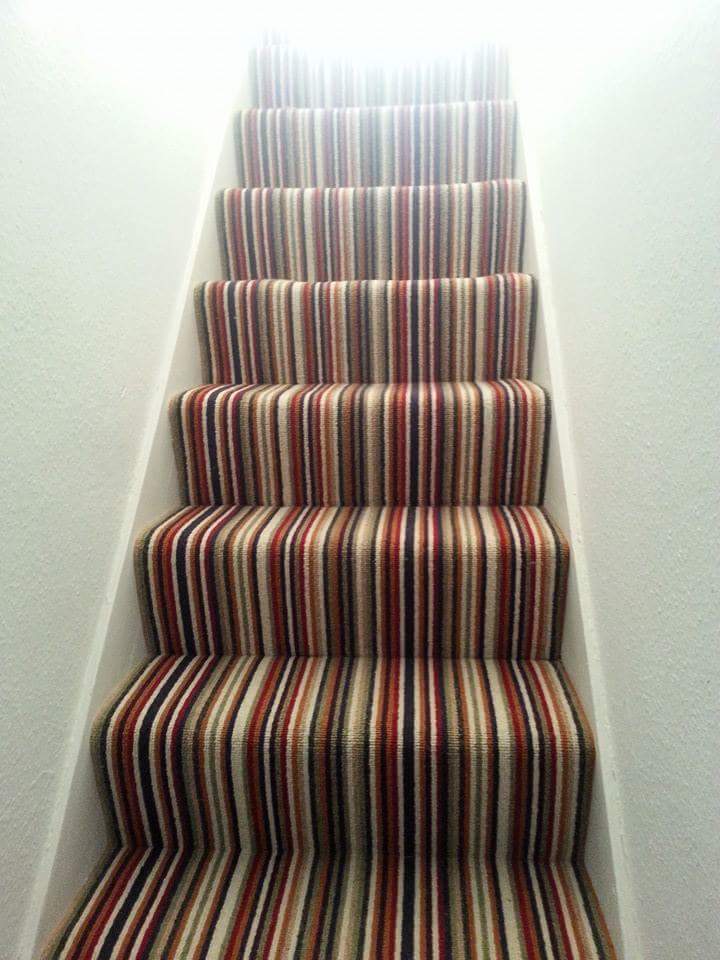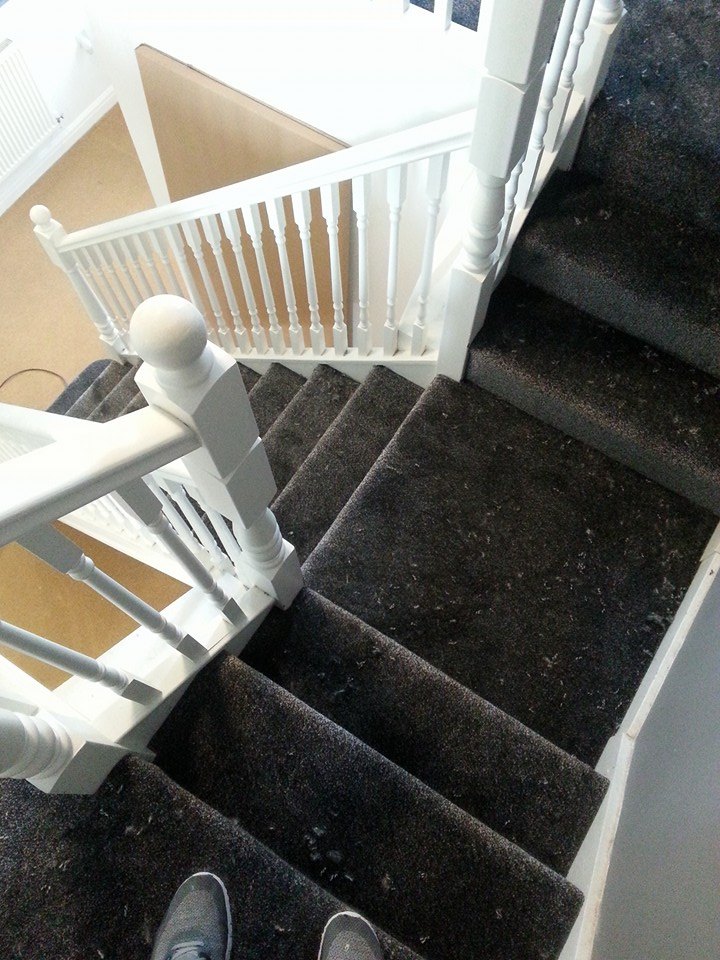 "Saul fitted our stair and landing carpets today,great quality carpet and underlay,fair price and he has done a brilliant job :D Really pleased and will be happy to recommend him :D"
Amanda Mitchell McGoey
"Polite, friendly and professional ! Would recommend Saul and his services to all.!"
Julie Clarke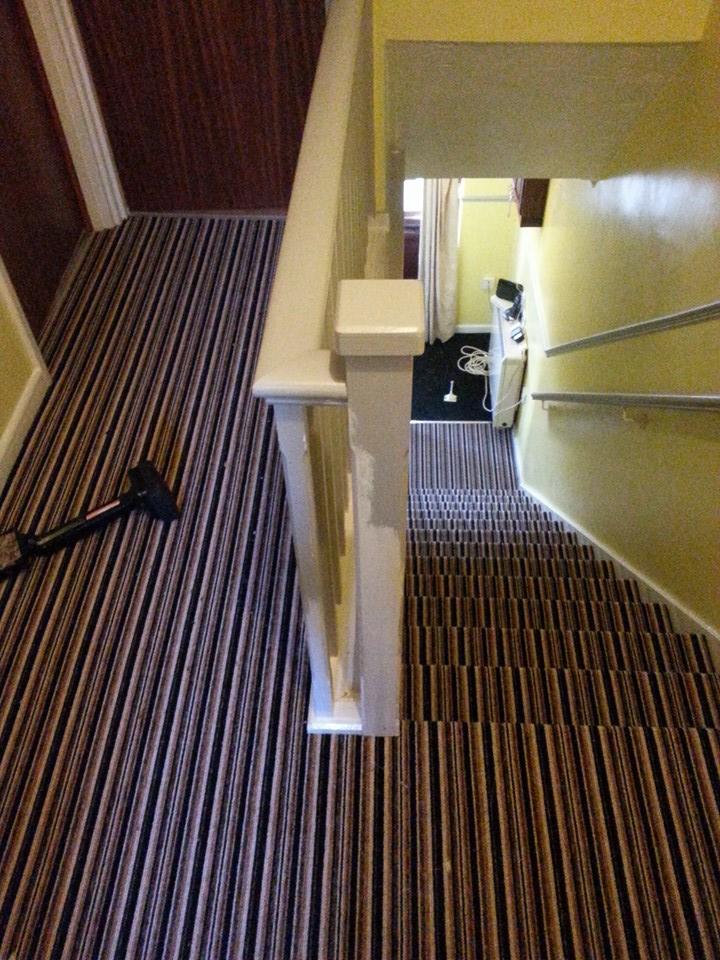 For further information, please contact us using the details on the right hand side of the page or use our contact form.